TRANSFER FROM LAKE CALDONAZZO / TRANSFER TO LAKE CALDONAZZO / LAKE CALDONAZZO TAXI
In Italy, in Trentino Alto Adige there is a wonderful lake.  It is located at an altitude of 449 m. The surface area is 5.38 km ². The lake expands in the valley of the Alta Valsugana e Bersntol community. Here you will find thousands of opportunities for popular water sports and outdoor exercising – canoeing, sailing, windsurfing and water skiing.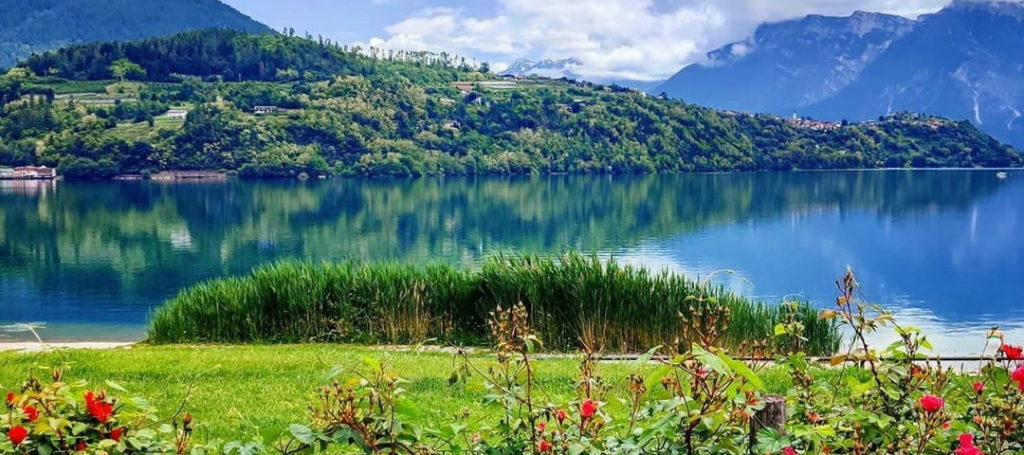 This page provides rates for transfers from / to Lake Caldonazzo
Rates for transfers to any direction via:
– or fill out our request form online
We provide interesting private excursions from Caldonazzo to Trento, Merano, Bolzano, Venice, Riva del Garda and vice cersa. Wine and gastronomic tours from Caldonazzo.
Our drivers speak English and Italian! We guarantee quality and confidentiality!
MAIN DIRECTIONS / ONE WAY
Caldonazzo Rates
*THE RATES ARE SPECIFIED IN (€) EURO
Business class
Mercedes class E 213
Mercedes class S long W222
Mercedes Vito
Mercedes class V
Caldonazzo — Verona Airport
Request
Request
Request
Request
Request
Caldonazzo — Verona City
Request
Request
Request
Request
Request
Caldonazzo — Trento
Request
Request
Request
Request
Request
Caldonazzo — Merano
Request
Request
Request
Request
Request
Caldonazzo — Bolzano
Request
Request
Request
Request
Request
Caldonazzo — Rovereto
Request
Request
Request
Request
Request
RATES TO OTHER DIRECTIONS ON REQUEST
MAIN DIRECTIONS / ONE WAY
Caldonazzo Rates
*THE RATES ARE SPECIFIED IN (€) EURO
Mercedes Sprinter
Mercedes Sprinter VIP
Mercedes Sprinter 16 pax
Mercedes Sprinter 19-22 pax
Bus for 22 persons and more
8 16
8 20
16 16
22 22
22 22
Caldonazzo — Verona Airport
Request
Request
Request
Request
Request
Caldonazzo — Verona City
Request
Request
Request
Request
Request
Caldonazzo — Trento
Request
Request
Request
Request
Request
Caldonazzo — Merano
Request
Request
Request
Request
Request
Caldonazzo — Bolzano
Request
Request
Request
Request
Request
Caldonazzo — Rovereto
Request
Request
Request
Request
Request
RATES TO OTHER DIRECTIONS ON REQUEST
TRANSFER FROM LAKE CALDONAZZO / TRANSFER TO LAKE CALDONAZZO / LAKE CALDONAZZO TAXI